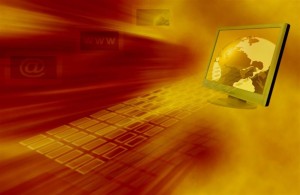 Hi, I'm David
I offer internet hosting services to friends, aquaintances and as a value added package to website design clients of DesignByDavid (me)!
Running this hosting service allows me to offer web and email hosting services to people I know at affordable prices and with the convenience of them being able to chat with me about the service.
I'm a big fan of WordPress and usually offer this to clients when I design their website. So I've started offering Managed WordPress Hosting as an alternative to people buying Simple Web and Email Hosting and then having the responsibility to keep the software up to date, secure and backed up.